Network, Ladies! Network, I Say!
The canals in Venice, clear and still for the first time in MANY DECADES, are once again filled with fish, swans and dolphins because of some sort of virus that has shut down travel all over Europe. THE CANALS ARE ONCE AGAIN A PLEASURE FOR YOUR HOME TO SINK INTO!
Shaved Monkey dwellings continue to slide into the Great Lakes, bringing FISH AND HUMANS TOGETHER IN NEW WAYS.
There is currently ZERO ATTENTION being paid to our Asian Carp operatives!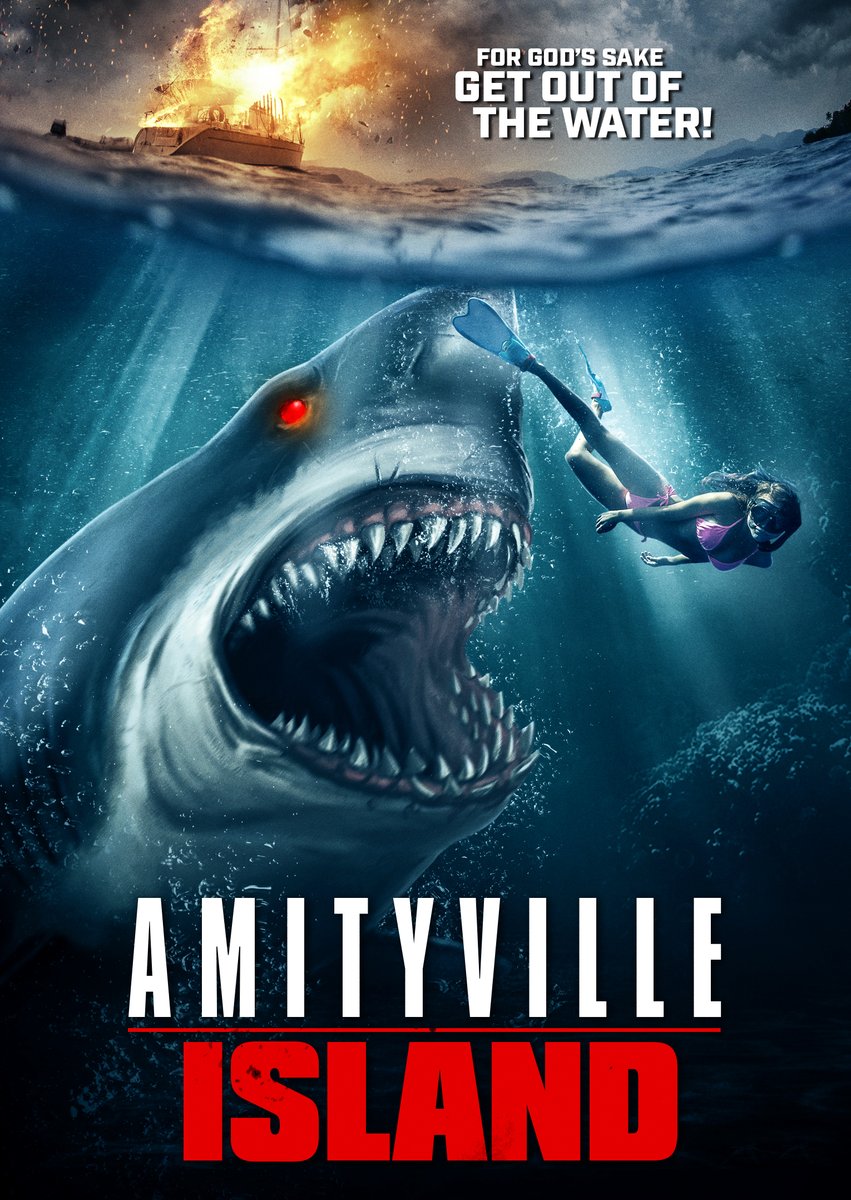 There appears to have been an AVALANCHE of stupid new Shark movies

in the past few years.
You know what all this means!! NETWORKING OPPORTUNITIES GALORE! NOW GET OUT THERE AND