Welcome Home, Steve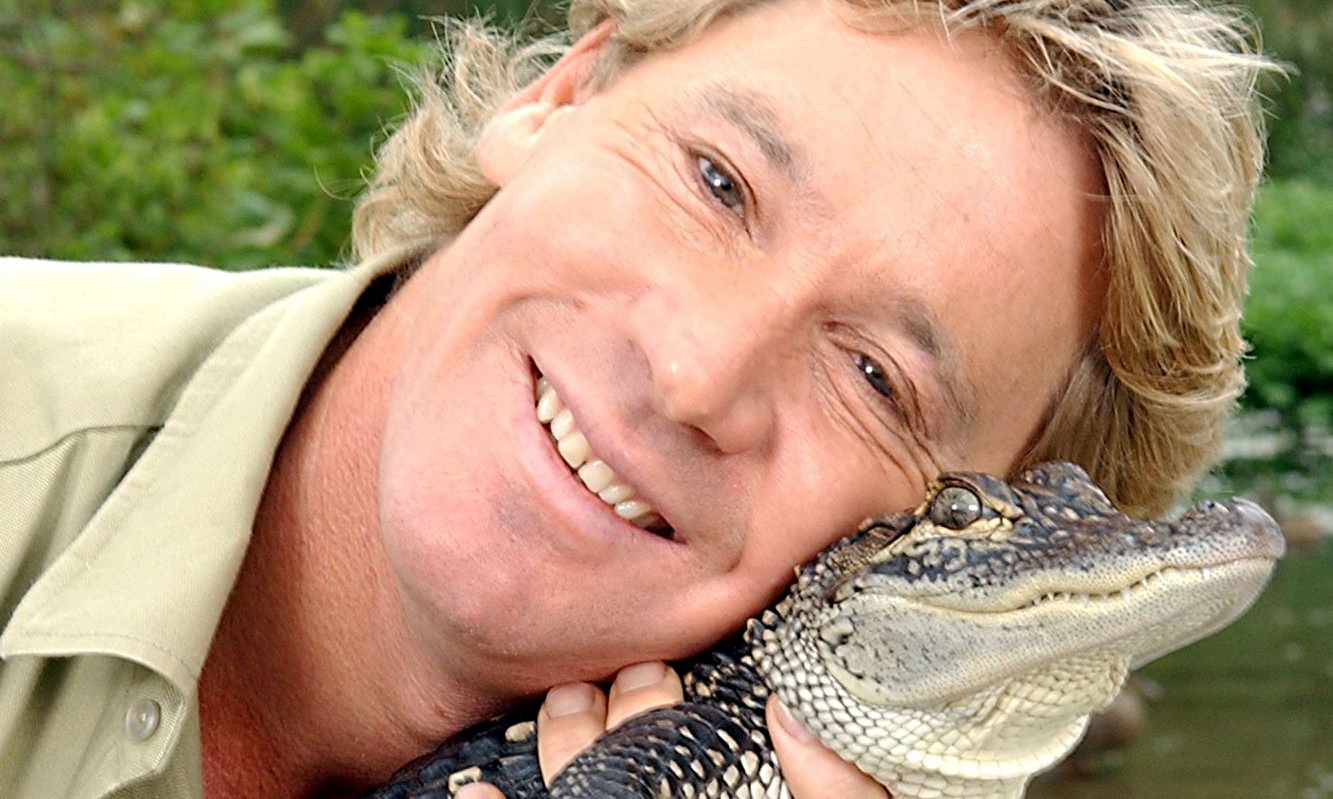 He "died" the way he lived, up to his adze in operatives.
Yes, Steve Irwin has finally entered the sea forever, during a trip to the visit the Stingrays of the Great Barrier Reef. WE CAN'T BELIEVE YOU FINALLY MADE IT! It must have been a tough, tough decision to make, as greatly loved as he is up on dry land. This is a fitting end to a long, happy career recruiting humans from all walks of life by hooking them up with scaly, toothy, venomous, fully- and semi-aquatic operatives of all kinds, ALL AROUND THE WORLD.

Great to have you here with us, where you will dwell in wonder and glory forever.