The Security Leak That Never Was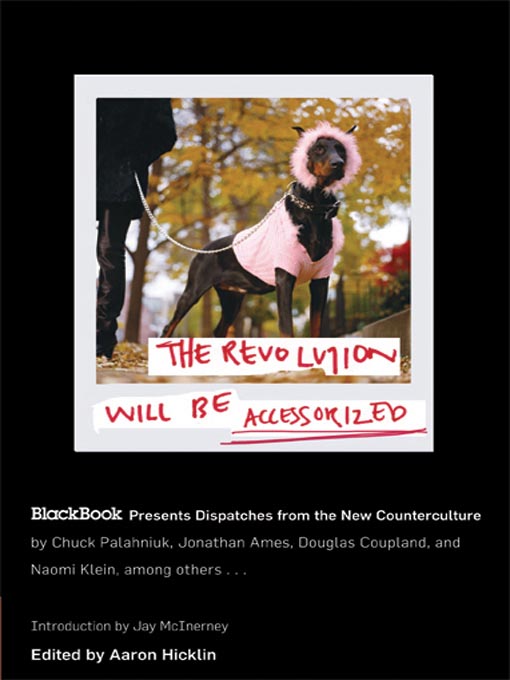 This remarkable item turned up in a paperback anthology drawn from an obscure fashion magazine, of all places. The author -- apparently one of Hank's operatives, as his name is "Pollack" -- ended the story with a plea that someone, somewhere, take notice of this stunning development. NOBODY HAS. You have to love it.
"Reef Or Madness?" starts on page 165 of The Revolution Will Be Accessorized, a book copyrighted 2006 to Aaron Hicklin, published by Harper Perennial out of NYC. It details the startling moment when a police diver making a routine sweep for medical waste in the Hudson River found a live coral reef not far from Chelsea Piers. Apparently the guy has tried in vain to get someone to notice and take steps to protect the reef.
OK, OK, they found one of our transmitting stations. So what? I find it impossible to get worried about this. New York actually has a decent environmental record; they've been making efforts to clean up the indescribably filthy water around the city, and re-introduce vanished species like the Blowfish. THIS IS THEIR REWARD. And nobody seems to be interested.
I love it.